Expert State Government ERP/CRM Software Solutions



Contact Us (801) 859-3595


Expert Solutions for the Critical Issues Facing State Government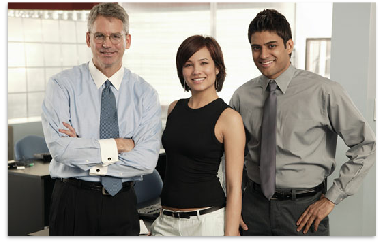 Fixed Bid - We win the RFP for a project usually costing 3-6 million dollars with our Fixed Bid Price of 1.5 Million, with no cost over runs.
Experience - 16 years Microsoft Dynamics Implementation Experience.
Project Management Institute PNP ®
72 Successful Microsoft Dynamics Projects. No failed implementations. No cost over runs.
GASB - 11 Years GASB Accounting Experience






We know and understand best processes for your organization using GASB Accounting practices allowing us to help you improve the way you do things.

We have developed the common Customizations of Microsoft Dynamics to solve your unique critical issues.

We are Veteran Implementers of Microsoft Dynamics with over 70 successful projects.

We use expert project management techniques to ensure a successful, on time project delivery.

We provide a proof of concept to allow you to see, touch and feel the solution prior to implementation.

We rollout in 3-6 months, and we do it for a fixed bid price.
GovSoft Expert Has Your Solution
Federal grants are available to finance our solutions